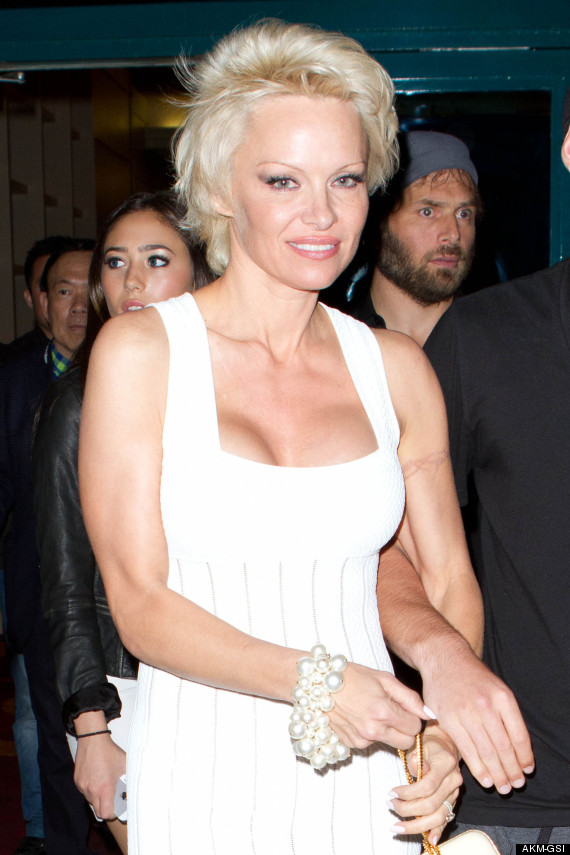 Pamela Anderson Finally Starts To Remove Barbed Wire Tattoo
Article by:
Huffington Post
April 18, 2014
Pamela Anderson has finally come to her senses and is in the process of removing the barbed wire tattoo that wraps around her left bicep.
The 46-year-old actress got the armband inked back in 1995 specifically for the movie "Barbed Wire," telling the Los Angeles Times at the time, "The makeup people were going to paint this on my arm every day, but I had a tattoo artist just sketch it on me and I wore it around for a half a day to see how it looked. I decided I'd just go ahead and get it done. I love it. I think it's very feminine, for barbed wire."
Click here to read more: http://www.huffingtonpost.com/2014/04/15/pamela-anderson-removes-tattoo_n_5154235.html
---
Comments
No comments yet.