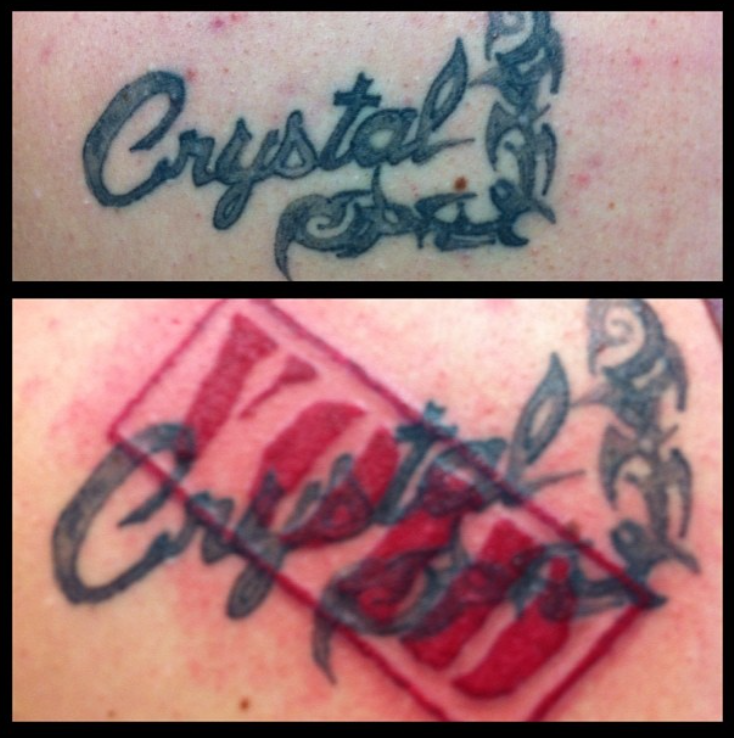 Tattoo Of Ex's Name Doesn't Look Like This Anymore
Article by:
Huffington Post
December 02, 2013
In the heat of the moment, it's easy to see how tattooing the name of your significant other might seem like a good idea. What better way to commemorate your undying love for each other than by way of an ink tribute?
But love, unlike tattoos, doesn't always last forever, and all too often you're left with an ink-stained reminder of the one person you'd like to forget.
The guy who got the tattoo below knows what we're talking about. When his lady love, Crystal, left him, he refused to pay the big bucks for tattoo removal; instead, he found a cheaper alternative.
Void? That's kind of harsh, but we guess it gets the job done.
---
Comments
No comments yet.